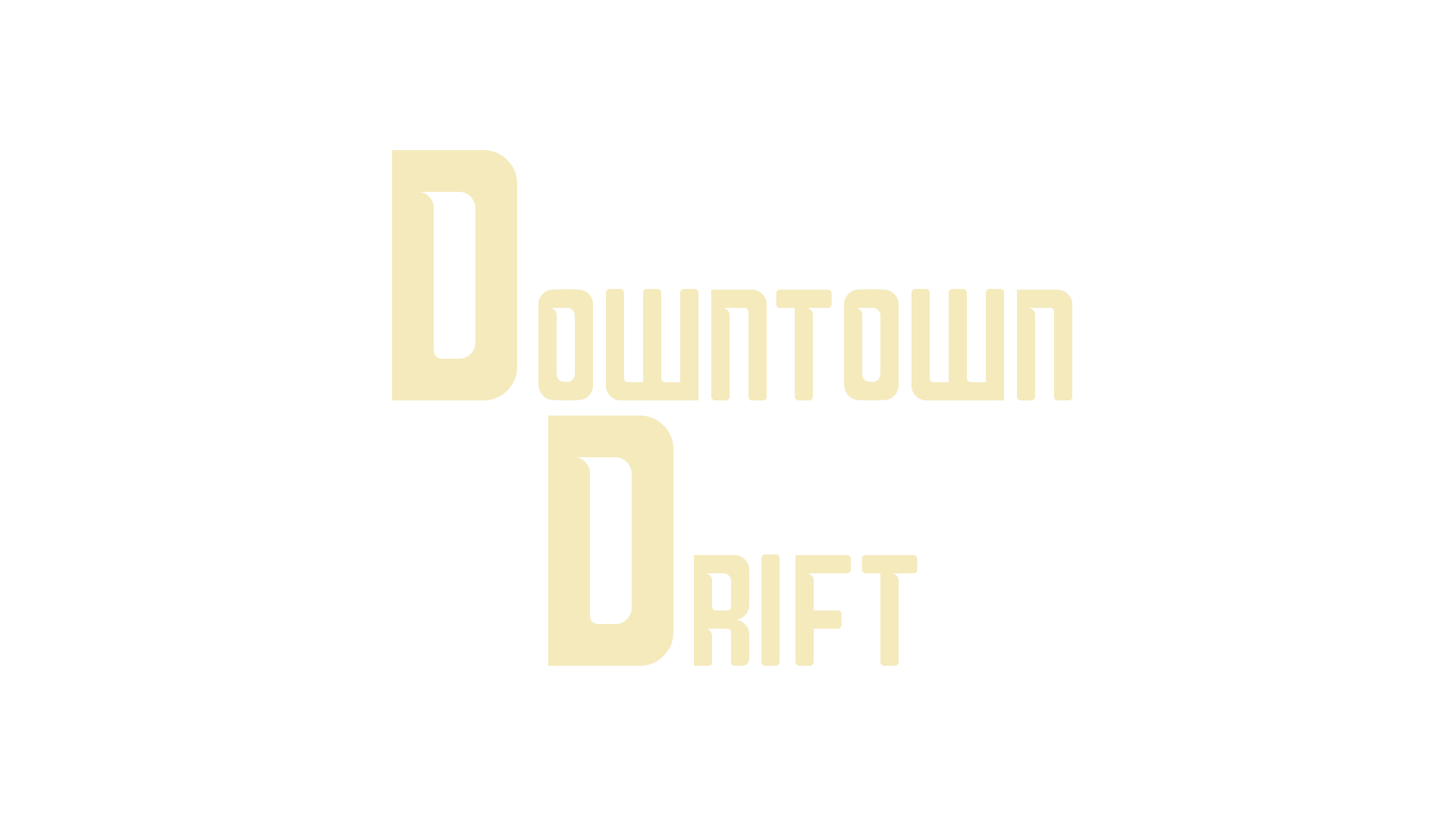 Downtown Drift
Get the game on Steam!


---
Put your driving skills on test in the urban arena
---
Downtown Drift is a racing game where the player takes on the role of a get away driver. Your goal is to land drifts to score as many points as possible. Every time you successfully drift a multiplier increases, so the more drifts you do in a row the more points you get. However there is a catch, anytime you hit something your multiplier resets and you are back to square one. To make things worse, local authorities are out to arrest you.
Controls
---
| | | |
| --- | --- | --- |
| Action | Keyboard | Xbox Controller |
| Accelerate | W | Right Trigger |
| Break | S | Left Trigger |
| Steer | A/D | Left Stick |
| Hand Brake | Space | B Button |
| Boost | Shift | A Button |
Development
---
Downtown Drift is under active development. A lot of things are planned to be added to the game in the future. Here is a list of upcoming planned additions:
Enhanced AI for police (coordination between different units)
world-wide leader board for high scores
Feedback
If you have any feedback please leave a comment in the designated section below. Refer to the descriptions of the boards to make sure you post in the correct one. I also encourage you to report any bugs you might encounter, there is a separate board for that.